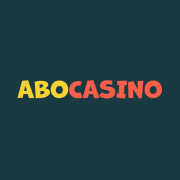 Since 2021
Abo casino Withdrawal
Abo Casino Deposits & Withdrawals
While playing at a casino is a fun activity, there are certain aspects to it that you must not overlook. For example, the deposit and withdrawal procedures at a casino are equally as important as the casino's security policy when it comes to the iGaming sector. It is in your best interest to learn as much as possible about the processes of the transactions and overall payments.
The rollover requirement, the minimum deposit and withdrawal amounts, and the maximum monthly withdrawal amount are just a few of the foundational aspects to bear in mind. Taking the effort to familiarize yourself with the less exciting aspects of a new online casino platform will be a ton of help for the future. And to make things easier, we've got the most important points summarized below.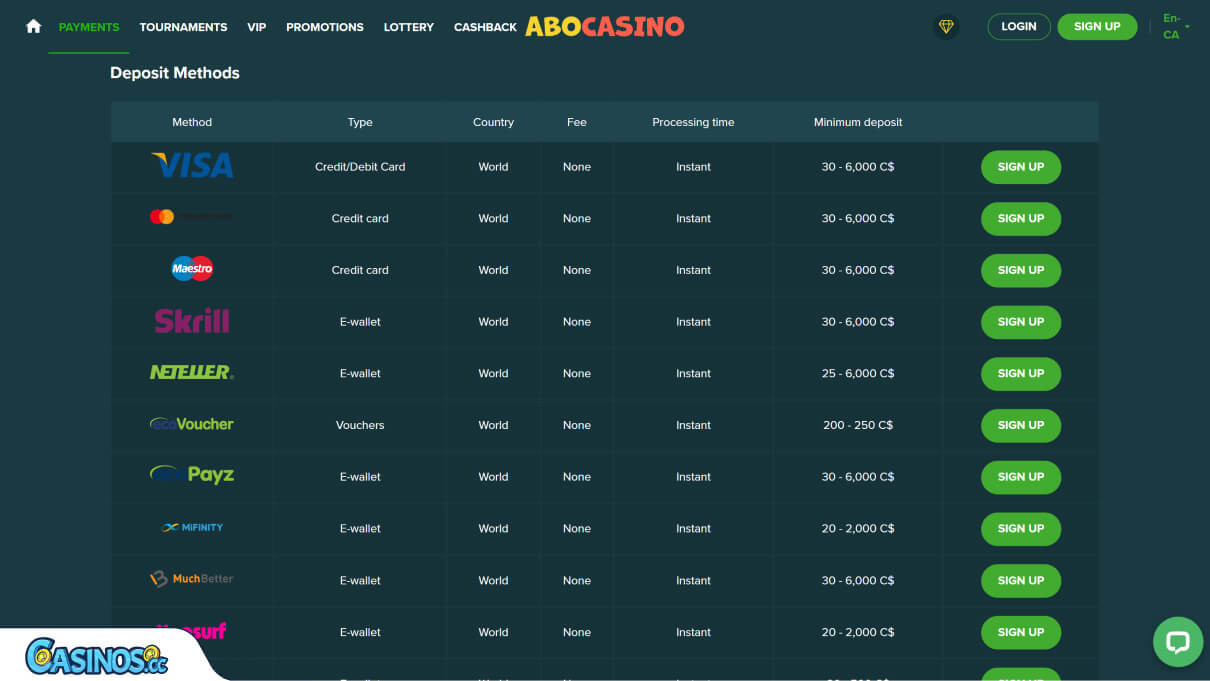 Deposits & Withdrawals Conditions
Here, we break down the matters relating to finances at Abo Casino so you can make an informed decision when beginning your journey with the platform. To do so, we need to start with the basics of the basics, so let's talk about the deposit first.
The minimum deposit is €20 and is the same regardless of the chosen payment method, so it won't matter much what you decide to use. Although there are many casinos that offer a lower sum, this is still affordable if compared to the majority of other platforms.
And now, to the more difficult matter – the withdrawal process. The reason we say difficult is because there are a lot of players who do not read the terms and conditions carefully and get stuck being unable to withdraw their winnings.
For starters, the minimum amount you can withdraw is €10. There are very few online casinos that go for lower withdrawal amounts compared to their deposit requirements. All deposits are subject to a wagering requirement, so it won't be quite that simple to cash out, but more about that in the next section.
As a last piece of information about the minimums and maximums, you should know that the casino has a monthly withdrawal limit of €10,000, which is great for beginners but might be an issue for high rollers.
Deposit Wagering Condition
It could prove to be a challenge to cash out winnings made at Abo Casino if you make a lower deposit, since you are required to wager the amount you deposit three times over before submitting a withdrawal request. All players must meet certain conditions, depending on the casino, which are typically a new concept to new players. Hence, we want to provide a good and short explanation.
Your non-bonus deposits will be multiplied by the wagering requirement of 3x. Multiplying your initial deposit by the casino's wagering requirement will give you the total amount you need to bet before making a withdrawal. To withdraw any winnings from the casino involving, say, a €10 deposit, you must first place a bet of €30.
This procedure, also known as a rollover condition, is used to tackle the long-standing issue of money laundering on iGaming sites. This figure is often around 3x and is at least 1x at all reputable online casinos.
Payment Options: Fiat & Crypto Options
Players today are a bit spoiled and have come to anticipate that their preferred online casinos will allow a wide range of deposit options. Most casinos know that all too well, and that's why they offer so many payment options.
Players want convenient and speedy deposit and withdrawal possibilities; therefore, these payment methods must be widely recognized, otherwise, the numbers won't matter. When it comes to depositing fiat money, the possibilities at Abo Casino are a bit fewer than what you'll find at other casinos.
Some of the more popular options are MasterCard, MiFinity, and Visa. However, there are plenty of other popular methods too. As for the crypto options, there are also several choices, including the giants Bitcoin, Ethereum, and Tether, making it simple even for crypto fanatics.
How to cash out at Abo Casino?
1
Make sure you meet the wagering requirement.
At Abo Casino, you have to play all of your deposits at least three times over before you can cash out any of your winnings. That is due to the 3x wagering requirement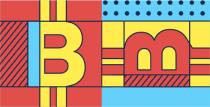 2
Request a withdrawal.
Once you stack up some winnings and you meet the wagering condition, you can submit your request for withdrawal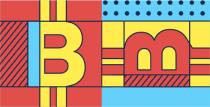 3
Provide the casino with the required documents.
If the casino asks you to provide them with extra documentation, make sure you do so.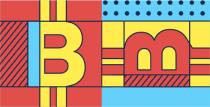 4
Expect your winnings to arrive.
The financial team of Abo Casino will need up to 24 hours to process your withdrawal request and review and confirm your identity. After that, it can take up to 5 days for your funds to arrive.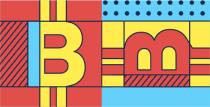 Frequently Asked Questions
The minimum deposit requirement at Abo Casino is €20, while the withdrawal requirement is lower, standing at €10.
Yes, you can expect a 3x wagering condition at Abo Casino applied to all of your deposits.
If you like using fiat currencies, you can use Mastercard and Visa, and if you are a fan of cryptocurrencies, you can go for Ethereum and Bitcoin, but there are way more options than that in both cases.
The casino will need up to 48 hours to verify your identity.
Right now, the casino has a €1,000 daily withdrawal limit, although the maximum per month is €10,000.
Abo casino Compared to Other Casinos