Keno (Casino term)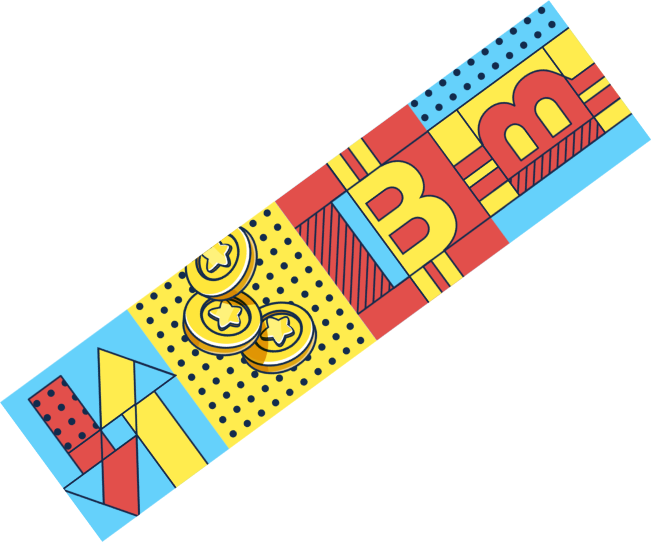 Keno is a lottery-style game that is popular in casinos around the world, especially in Canada. In Keno, players place bets on numbers from 1 to 80. A random drawing is then held, and players who have picked the numbers that are drawn win prizes.
To play Keno, players typically use a card or ticket that has a grid of numbers on it. Players mark the numbers they wish to bet on and then submit their card or ticket to the Keno desk, where a drawing is held. In some cases, the drawing is conducted by a computer or other machine, while in other cases, the numbers may be drawn by hand.
Keno is a game of chance, and the odds of winning vary depending on the number of numbers a player bets on and the number of matches they make. In general, the more numbers a player bets on, the higher their potential winnings, but the lower their odds of winning.
While Keno can be a fun and exciting way to gamble, it is important to remember that like any other form of gambling, it can be addictive and it is important to gamble responsibly.