Jackpot (Gambling term)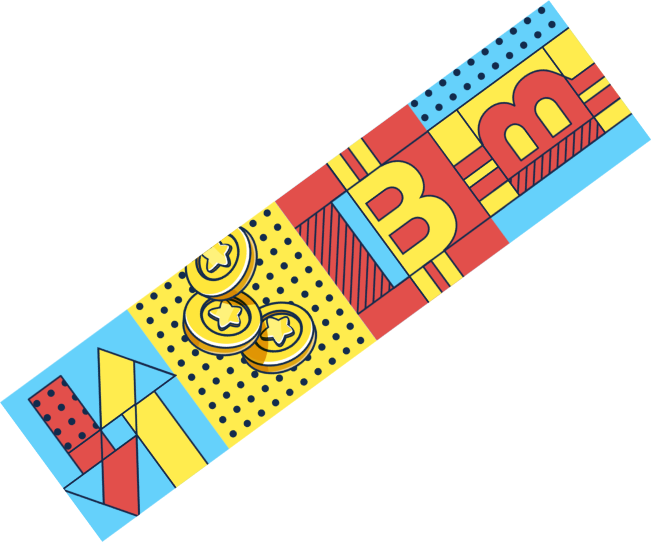 A jackpot is a large cash prize that is awarded to a player in a game of chance, such as a slot machine or lottery. Jackpots can vary in size and are often progressive, meaning that they increase in value over time until they are won.
In a slot machine, for example, the jackpot may be triggered by hitting a specific combination of symbols on the reels. In a lottery, the jackpot may be awarded to a player who matches all of the winning numbers in a draw.
Jackpots are often very attractive to players because they offer the potential for a life-changing amount of money. As a result, they are a major selling point for many casino and lottery games. Some jackpots can reach millions of dollars, making them one of the biggest potential payouts in the world of gambling.