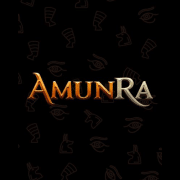 Since 2020
AmunRa casino Verification
AmunRa Account Verification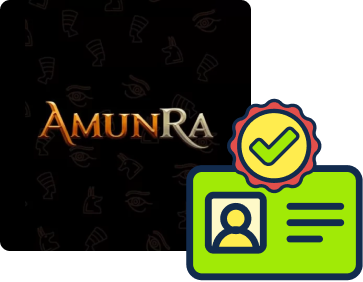 Verification is a standard procedure used by reputable online casinos to ensure the security and legitimacy of their players. The verification process at casino platforms usually involves providing documentation to confirm your identity, address, and payment method.
AmunRa Casino aims to make the verification process as smooth and efficient as possible for the convenience of all players. When you register at AmunRa Casino, you'll be requested to provide specific documentation to verify your identity.
Before you can deposit at AmunRa Casino, you may be required to submit some personal data, including your name, age, email address, phone number, and others. Moreover, you must prove this information by providing a copy of a government-issued ID, a utility bill, a bank statement, and a confirmation of your chosen payment method.
After the verification of your account, you will have access to all of the enticing features and games at AmunRa Casino. More importantly, the verification ensures a secure and hassle-free gaming experience for all users of the casino platform. Therefore, we advise you to be patient and cooperate during the verification process, as it contributes to your protected gameplay.
Withdrawal verification is another standard practice at reputable online casinos, and AmunRa is no exception. This process provides a secure, fair, and transparent gaming experience.
When you initiate a withdrawal, ensure you have met all the wagering conditions of the website. The financial team at AmunRa Casino may request additional documents to verify your personal information. Provide this information as soon as possible, and you will receive your winnings in a timely manner.
The verification time at AmunRa Casino is typically a swift and efficient process ranging between one and three days. During this time, the financial team at the website will review your request and documents. Once your request and documents are approved, you can expect to receive your funds via your preferred payment option.
How do I verify a withdrawal at AmunRa Casino?
1
Complete the wagering requirements.
Before initiating a withdrawal, ensure you have met all the wagering conditions associated with any bonuses or promotions you have claimed.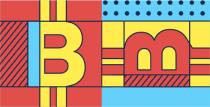 2
Submit your withdrawal request.
Log in to your AmunRa Casino account and submit a withdrawal request.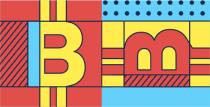 3
Await the verification.
Wait until the verification process is complete. Be prepared to provide additional documents to expedite the verification process.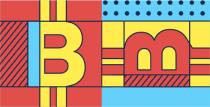 4
Wait for your winnings.
After completing the verification process at AmunRa Casino, you can expect the requested withdrawal amount to appear in your account.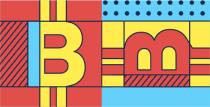 Frequently Asked Questions
The verification process at AmunRa Casino typically takes between one and three days.
The casino may request you to provide documents, such as a certified ID, proof of residence, and proof of ownership of your preferred payment method.
Contact the casino's customer support team if you experience any delay with your verification.
Yes. AmunRa Casino treats all submitted documents with strict confidentiality.
You can expedite the verification process by providing accurate documents as promptly as possible.
AmunRa casino Compared to Other Casinos