Account verification at Bizzo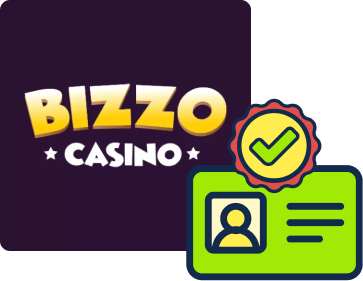 It is inevitable that every iGaming platform you will ever visit will require some of your personal information if you want to make deposits and withdrawals with it after which you will need to be patient with the verification time.
This is simply how everything related to finances is handled, not only in the iGaming industry, but on any platform that offers a type of service. After all, if substantial funds are at stake, you'll typically be asked to provide identification.
When you sign up for an account at a casino, Bizzo Casino might want you to fill out a form with personal information before allowing you to make a deposit. Usually, casinos such as this one do not want too much, though, so you shouldn't be too worried about sharing your data.
There a couple of instances where you will need to provide your personal data. However, the casino will always have the right to ask you for even more info out of the blue, so keep that in mind, although it happens rarely. But let's start from the beginning.
You will need to register with the casino using your true name, age, email, nationality, city, and phone number before you are allowed to log in and even begin making transactions. The casino uses an instant verification technology to simply accept your information, without verifying it immediately.
The withdrawal process is handled manually by the vast majority of available platforms. The casino has an in-house finance department that will double-check your documents and information. You should also expect to provide additional papers and verification, such as an ID selfie.
In short, the verification process for both deposits and withdrawals takes time, but the former requires the involvement of a human. This will increase the time it takes to verify your information before they can release your funds and send them to you.
The verification time procedure can take up to 72 hours if the dedicated part of the financial team is particularly busy, however, it typically takes far less time than that. This is simply a worst-case scenario.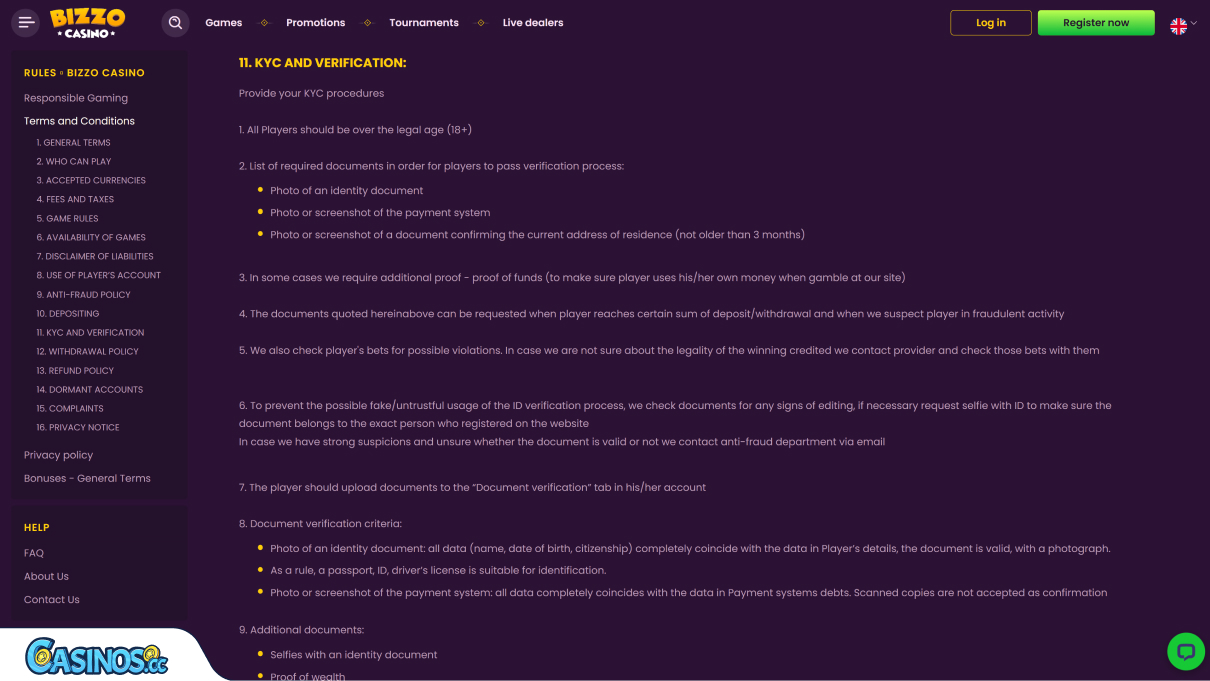 How to verify your account at Bizzo Casino:
1
Give out some personal information to the casino.
You will be asked for basic personal information like your name, date of birth, country of residence, etc. as part of the casino's account creation procedure.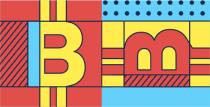 2
Sign in to your casino account.
After you create your account, if you are not automatically logged in, make sure to do so.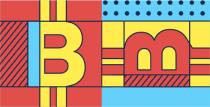 3
Provide any extra documentation the casino requires.
The casino could ask for further identification information or a selfie with your ID once you make a withdrawal request. These must be the same details that you logged during your account creation process.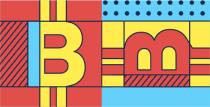 4
Wait for the team to verify your documents
It may take up to 3 days for the specialized staff to review your persona data to validate your identification, if they are busy. Otherwise, it should take around a day.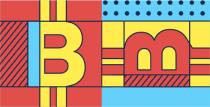 Frequently Asked Questions
The information you must provide Bizzo Casino with includes your name, age, country of residency, and some other similar data.
Because this is an online service that deals with finances, the casino requires your personal information for legal reasons.
Open the website, click on the "Sign In" option located in the top-right corner of the screen, and enter your credentials.
Bizzo Casino will take no longer than 3 business days to verify your personal information and proceed with your first withdrawal request.
At Bizzo Casino your account is verified instantly, due to the automatic system that Bizzo Casino implements.
Bizzo casino Compared to Other Casinos
Bitcoin
DogeCoin
Ethereum
Maestro
Mastercard
PayID
Ripple
Tether
Visa
Mastercard
Neteller
Skrill
Visa