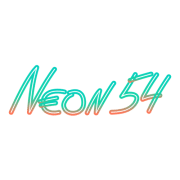 Since 2019
Neon54 casino Is it Legit?
Is Neon54 a Legit online casino?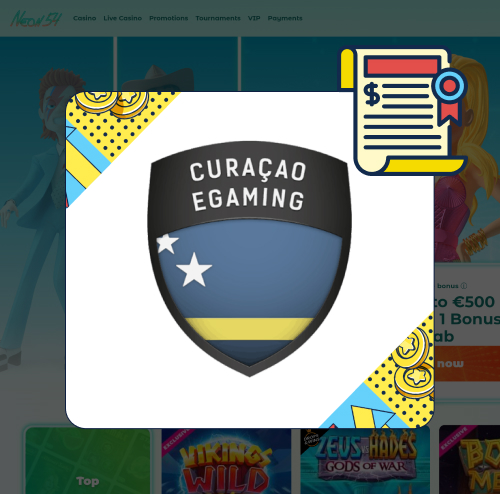 While it may often prove difficult to determine whether an online casino is legitimate or not, Neon54 Casino doesn't display any signs of being a scam. We have investigated it thoroughly and found no evidence to support a claim that it may be illegitimate. Therefore, it is safe to conclude that the site is safe and legit.
Who is the Neon54 Casino's owner?
This casino is owned and operated by Rabidi NV, a very experienced company within the online casino space. Despite being founded in just 2019, they have already opened and currently operate numerous different online casinos, usually highly rated ones. Rabidi NV is a fully licensed and legitimate company that is authorized to operate in the online casino space.
Neon54 Casino license
Neon54 Casino possesses a license from the Curacao Gaming Authority, and we have been able to confirm that the license is legitimate. With that said, Curacao is often considered by players to be a very weak license, as it doesn't offer much in the way of player protection. At most, it may penalize fraudulent casinos with the withdrawal of their license, but will not serve as an arbitrator for disputes.
Neon54 Casino complaints & disputes
While Neon54 Casino is fairly new, we have still encountered some complaints from other players regarding its services. A common point of contention seems to be the casino's support team (especially its live chat feature), which will often fail to respond adequately to player questions and requests. With that said, we haven't seen a lot of disputes that stem from unpaid winnings or anything serious like that, so it's not worth being too concerned about it.
Neon54 casino Compared to Other Casinos