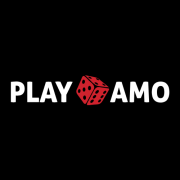 Since 2016
Playamo casino Verification
Account Verification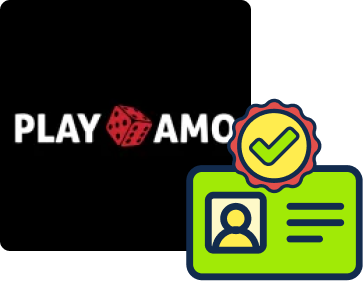 In the gambling industry, verification is crucial for player security. Online casinos and gaming platforms often require players to verify their identity to prevent underage gambling and ensure fair play.
PlayAmo, as a trustworthy online casino, requires creating an account on the website to be able to experience real-money gameplay. When you register your account, you must fill out a form with personal data and other information.
During the registration, you must provide essential information, including your first and last name, date of birth, email address, and phone number. In addition, the website may request various proofs, such as your personal ID and bank statements, to ensure the legitimacy and security of your account.
Once you complete the registration and provide the required information, PlayAmo will quickly verify your account to ensure a secure and legitimate gaming experience. This process is typically brief, and once it is complete, you can make a deposit and start enjoying your gambling experience.
Verification adds an extra layer of security to the platform. It ensures that players' accounts and financial transactions are protected. Furthermore, the verification process guarantees fair gameplay.
Withdrawing your funds can be more complex. You must first fulfill the 3x wagering requirement before requesting a withdrawal.
PlayAmo Casino's financial team may request additional documents to ensure the security of the transaction. That can include proof of identity, address, and payment method. Verification is a standard practice to prevent fraud and unauthorized transactions.
The withdrawal verification process at PlayAmo can vary in duration, typically ranging from two hours to up to 3 days. Payouts using cryptocurrencies are known for their swiftness and are usually processed instantly. On the other hand, traditional bank transfers may require more time to complete.
As previously mentioned, the verification process plays an essential role in ensuring a secure and trustworthy gambling experience.
How to verify your account at PlayAmo Casino
1
Provide your personal information to the casino.
Players must submit personal details during the registration at the casino platform. Provide all the requested information to ensure a fast sign-up process.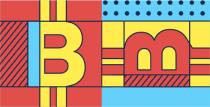 2
Sign in to your account.
You can log in and start playing once your account is created.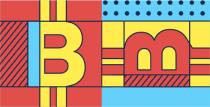 3
Offer additional required information.
When you submit a withdrawal request, the online casino may require more information to prove your identity – ID, Source of funds or bank statement.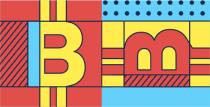 4
Wait for the verification process to complete.
The casino's team will need up to 72 hours to identify your information and confirm the withdrawal request.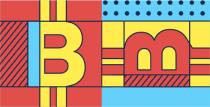 Frequently Asked Questions
When you create your account at PlayAmo, you must provide personal data, including your name, date of birth, email address, and phone number.
At PlayAmo Casino, providing personal information is a standard practice, ensuring the security of your account.
Yes. PlayAmo Casino employs encryption technology and follows strict privacy policies to safeguard your data.
Yes. The withdrawal verification may take up to 72 hours.
Playamo casino Compared to Other Casinos