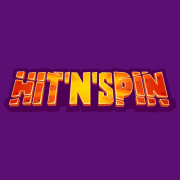 Since 2023
Hit N Spin casino Is it Legit?
Is Hit N Spin Casino Legit?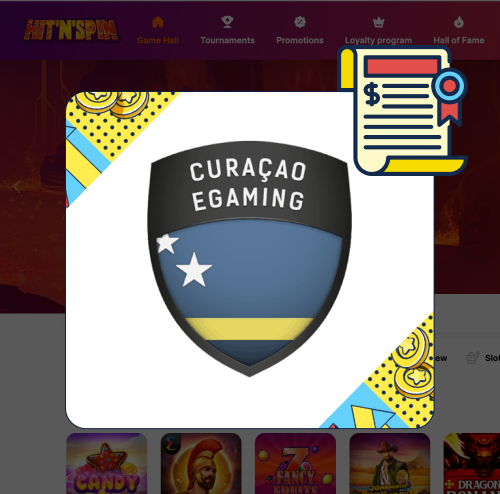 Unfortunately, it is very difficult (if not impossible) to determine with utmost certainty whether an online casino is truly legitimate or not – especially one that is as new as Hit N' Spin Casino. Our estimate, based on our analysis of the site and its owner, suggests that there is no reason to assume that it isn't a real and legitimate casino. With that said, the site is also unproven, so it would be irresponsible of us to completely discount the possibility of it being fake.
Who is the Hit N' Spin Casino's owner?
HitNSpin Casino is owned and operated by ICS MANPOWER SOLUTIONS Ltd, a company registered in Cyprus in 2023. While this doesn't seem to be an illegitimate company, it's also worth noting that HitNSpin Casino is their first venture, launched alongside the company registration. As such, it is impossible to judge whether they're legitimate based on their past actions.
The company also runs couple of other popular brands like Ice Casino, Verde casino, Vulkan Vegas & Vulkan bet.
HitNSpin Casino license
HitNSpin Casino is licensed by the Curacao Gaming Authority, an off-shore license that is generally considered very weak, as it offers nothing in the way of protection for players. With that said, it would be foolish to discount HitNSpin Casino just because of that, as most online casinos that operate on a global scale have a Curacao license. It's simple to obtain and very flexible when it comes to accepted territories (unlike, say, a UK license that only authorizes the casino to operate in the UK).
HitNSpin Casino complaints & disputes
Since the casino is very new, we have not been able to discover any disputes or complaints lodged publicly by other players. That doesn't mean that there aren't any, just that the site hasn't yet attracted enough players for any glaring issues to present themselves clearly. If you are experiencing problems with HitNSpin.com, currently your only option is to issue a report to Curacao in order to get the casino stripped of its license.
Hit N Spin casino Compared to Other Casinos